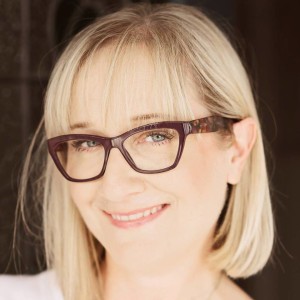 I'm married to a local Government politician (he shall be known herein as "The Councillor") who is in charge of rubbish and cemeteries, which is not as glamorous as it sounds.
I have two kids, two stepkids and the world's most annoying dog.
I am a crap cook, but I can type at 100wpm, I am obsessive about grammar, and I can iron a business shirt better than any sweatshop.
I have a thing for iDevices, online shopping, Twitter, magazines and crap TV.  Lest I come across as totally vacuous, I am also a follower of current affairs – in particular Australian politics.
I plan to blog about all these things – and more.